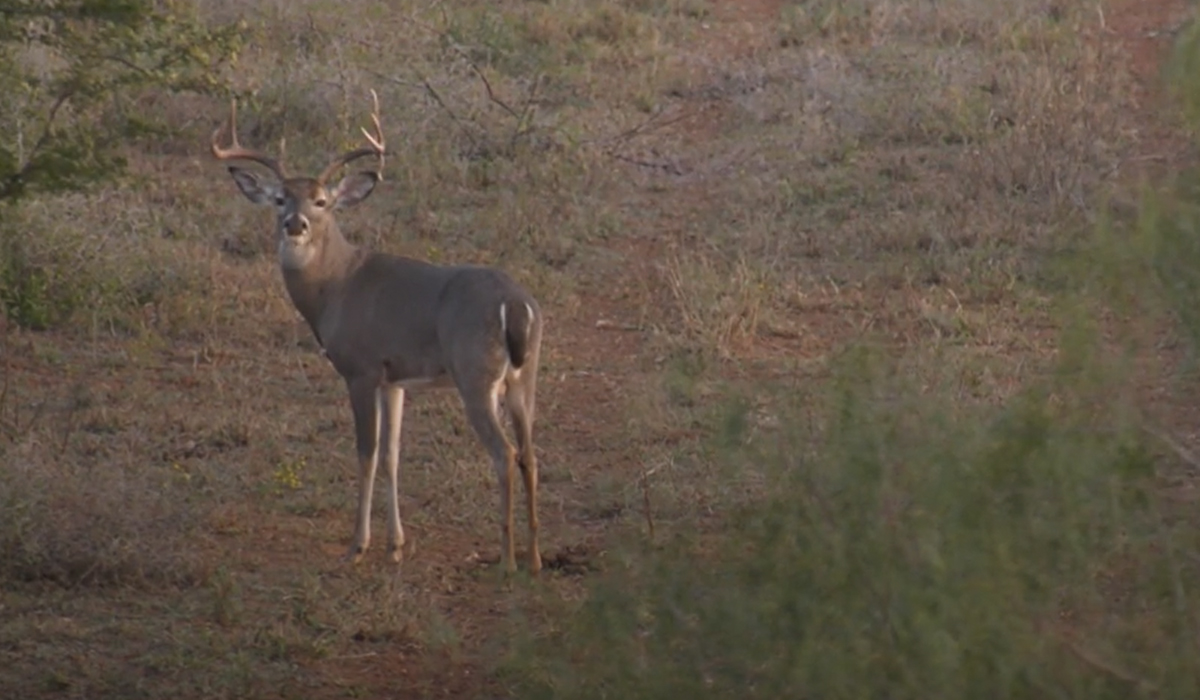 In this episode of In the Hunt: Chasin' the Whitetail, Captain Ed Zyak and Captain Justin Leake are hunting with the Daniel Defense DELTA 5 .308 rifle. They take a well-needed break from filming their Discovery Channel Show, Chasin' the Sun to hunt some whitetail! These two captains are fresh off the boat and ready to help manage the cull buck population during this late season South Texas Hunt. It's often said that the .308 Winchester has taken more deer than any other cartridge, which makes the DELTA 5 .308 the right choice.
About the Daniel Defense DELTA 5 .308
For those looking for the perfect deer rifle, the DELTA 5 is a one-of-a-kind bolt-action rifle with the type of modularity one would find in the AR platform. Designed for the user that expects more from their rifle, the DELTA 5 provides the ultimate long range shooting experience – because taking that trophy whitetail is no small task. From an interchangeable cold hammer forged barrel to a user-configurable stock, the DELTA 5 features out-of-the-box customization that would normally require professional gunsmithing. No custom wait time required. Backed by a .75 SUB-MOA Accuracy Guarantee and 100% Satisfaction Guarantee.
Watch Now: In the Hunt: Chasin' the Whitetail